Assembly Lines
Assembly lines allow for effortless transfer of products between assembly and processing operations. Typical systems are fully automated, semi-automated, or manual. Fully automated systems may include robotics, palletized conveyor lines, and automated feeding systems. Semi-automated systems include a combination of operator and automated processes such as operator loading and robotic processing. Manual assembly lines are operator driven with automated assembly transfer between work stations.
Chism Automation has experience in integrating multiple style systems into a single linear assembly process. Combinations of automated, semi-automated, and manual workstations are offered. Typical projects include some combination of RFID tracking, screw driving, dispensing, pressing, automated assembly, laser marking, traceability system communication, packing, and vision inspection.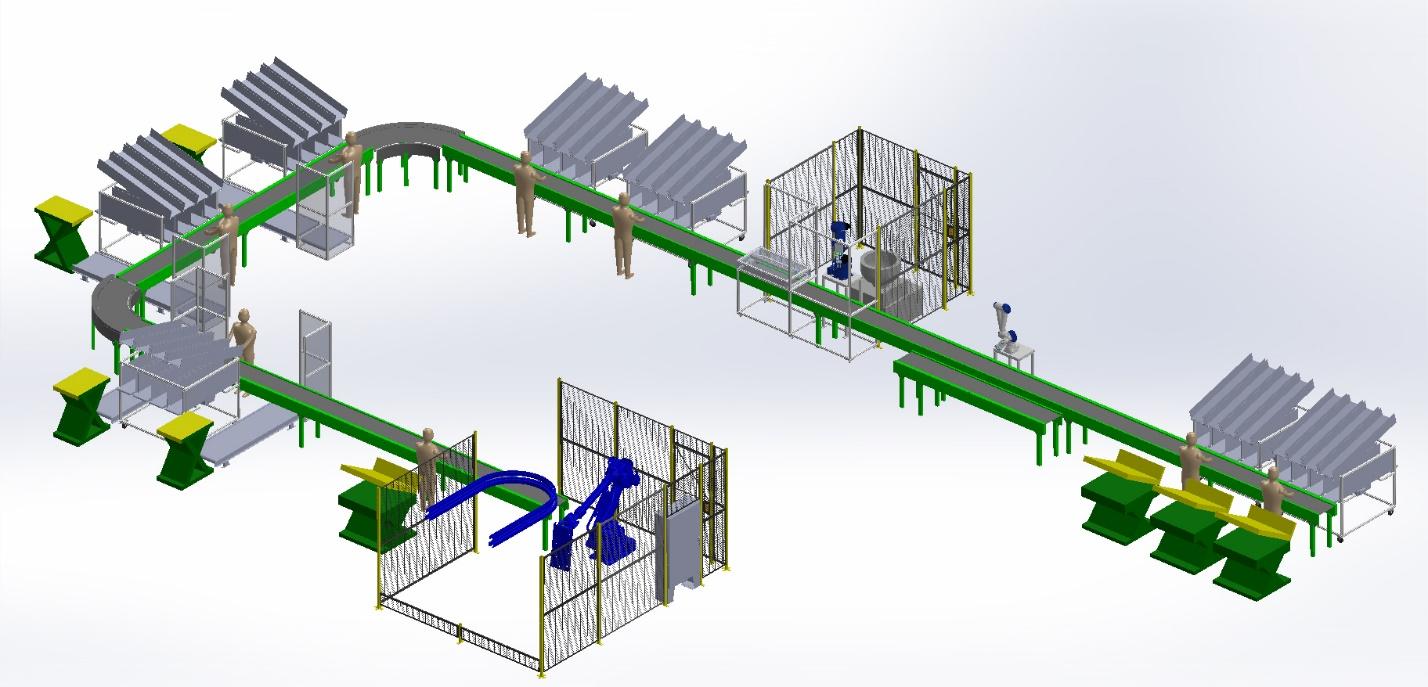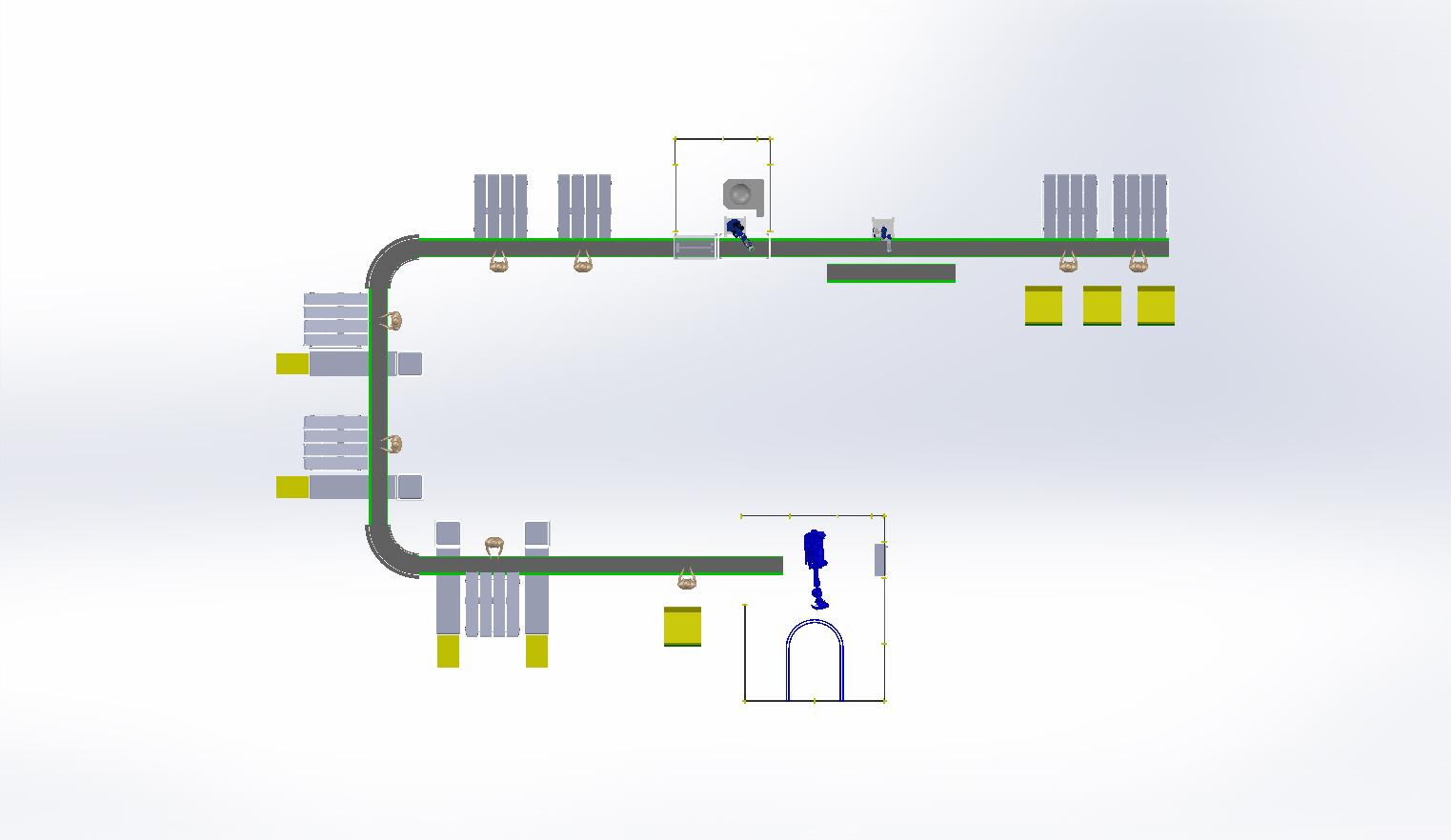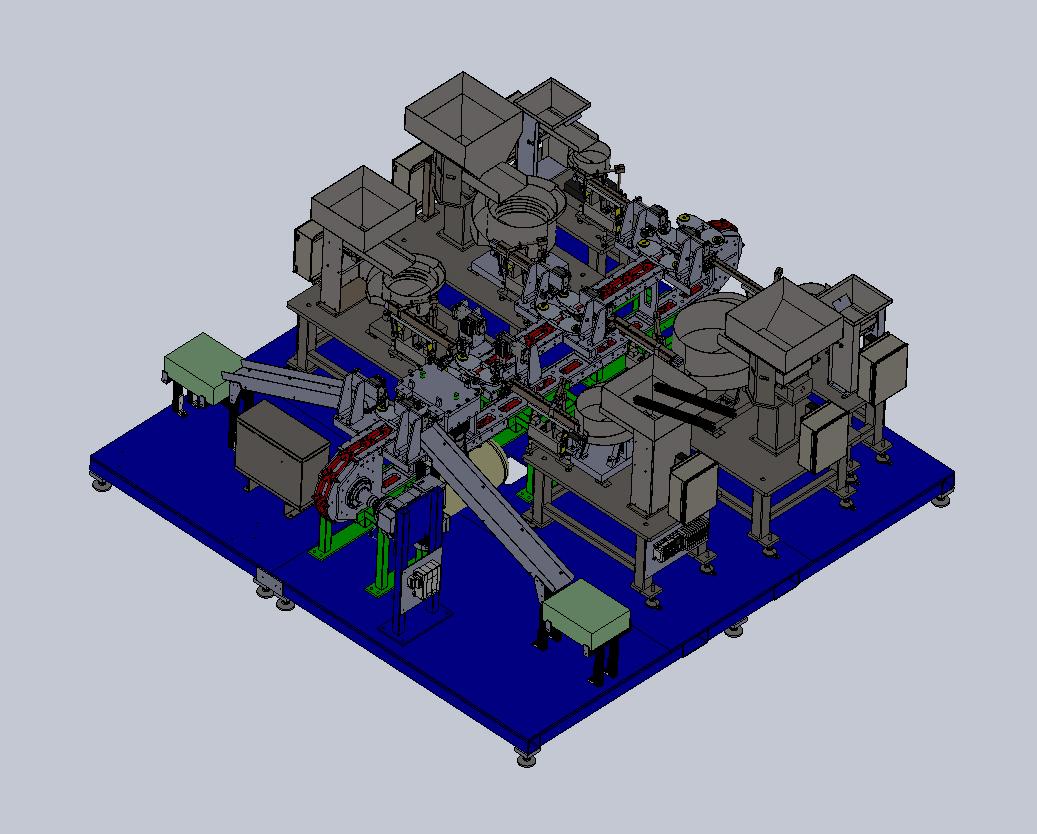 Give us a call, or fill out the form below, and a team member will be in touch ASAP to discuss your project.
Address
1760 Hwy. 80 Somerset, KY 42501